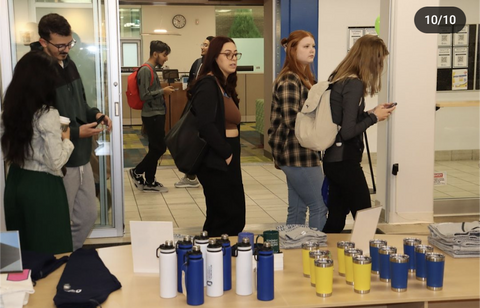 Welcome To Bookish At Concordia University of Edmonton
Bookish is the official bookstore of Concordia University of Edmonton.
From CUE and Bookish branded apparel, fundamentals like notebooks, pens, and other supplies, we have you covered.
Purchase and download your e-textbooks instantly and start school with the right mindset.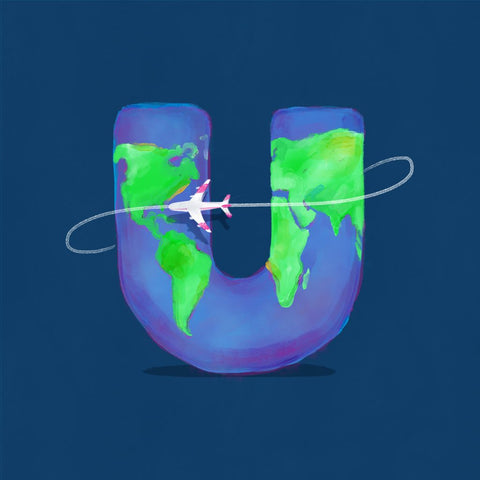 Locker rental information
Spacious Storage: Store your essentials without compromise.
Stay organized and keep your belongings secure.
Access your belongings quickly between classes.
Exceptional value for quality storage.
Strategically located in Alumni Hall, Science Hall, Tegler Basement, and Ralph King.

Rates
Unlock your locker space:
🔹 $38.00+ GST for the entire academic year
🔹 $21.00+ GST forone semester


Ready to Get Started? Visit the Campus Bookstore Today!

Secure your storage space for a successful year ahead.