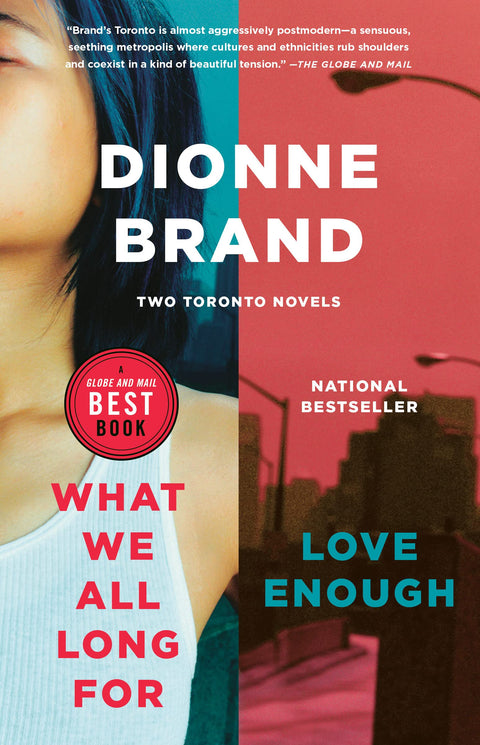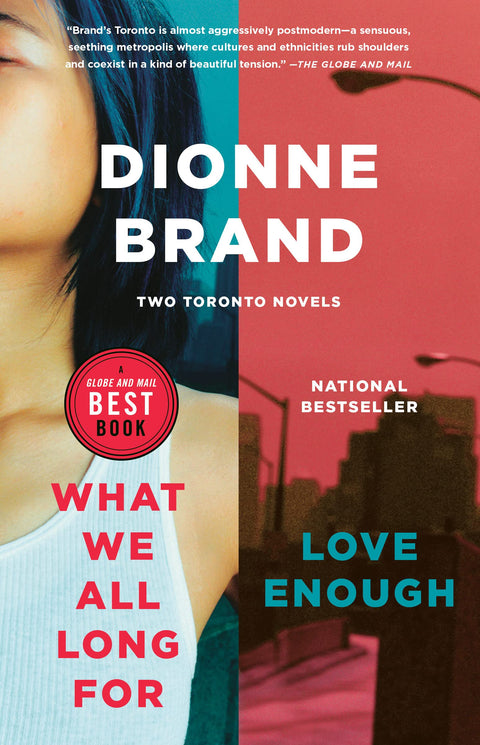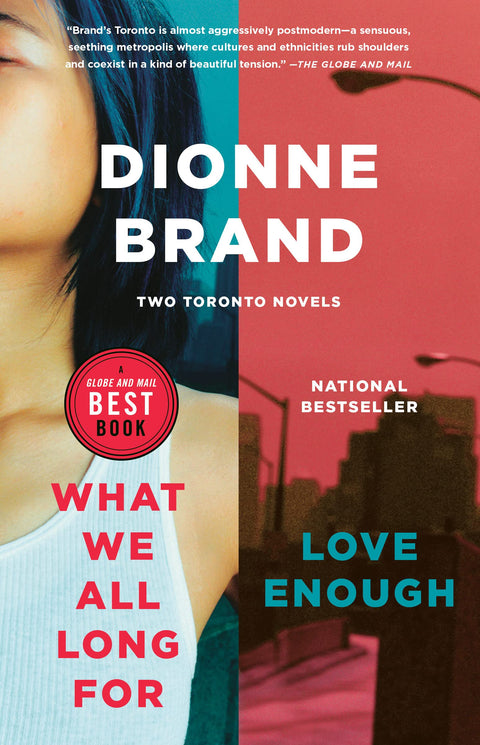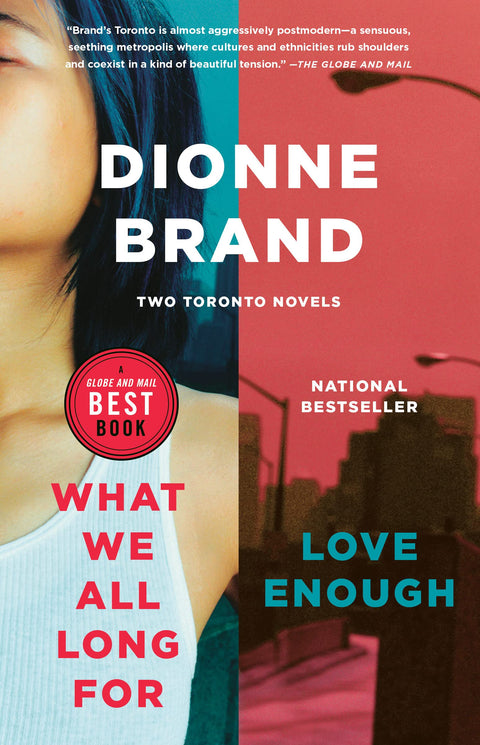 Penguin Random House
What We All Long For
Description
Tuyen is an aspiring artist and the daughter of Vietnamese parents who've never recovered from losing one of their children while in the rush to flee Vietnam in the 1970s. She rejects her immigrant family's hard-won lifestyle, and instead lives in a rundown apartment with friends—each of whom is grappling with their own familial complexities and heartache.
     By turns thrilling and heartbreaking, Tuyen's lost brother—who has since become a criminal in the Thai underworld—journeys to Toronto to find his long-lost family. As Quy's arrival nears, tensions build, friendships are tested, and an unexpected encounter will forever alter the lives of Tuyen and her friends. Gripping at times, heartrending at others, 
What We All Long For
is an ode to a
 generation of longing and identity, and to the rhythms and pulses of a city and its burgeoning, questioning youth.