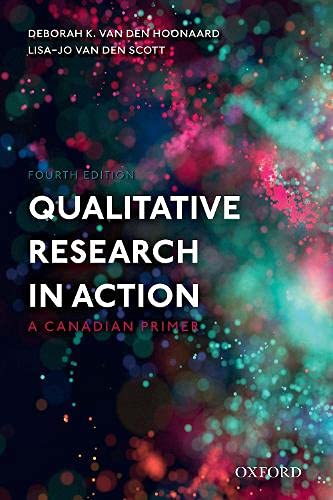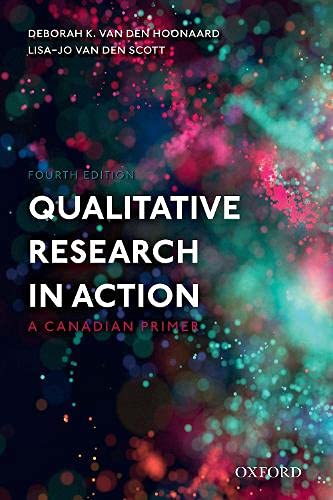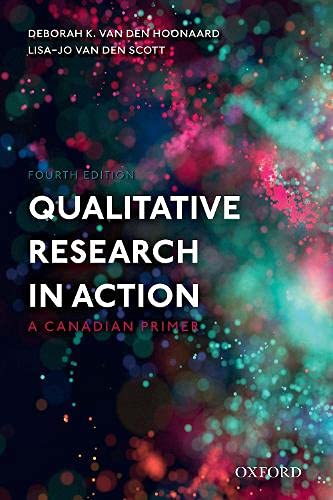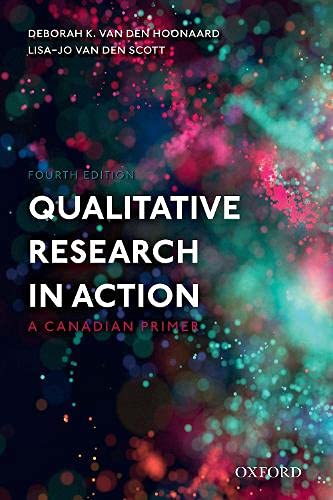 Oxford University Press
Qualitative Research In Action 4th Ed.
Description
The market-leading Canadian introduction to qualitative research methods. Qualitative Research in Action emphasizes that communication, connection, and flexibility are the cornerstones of qualitative research. Bringing the stages of research to life with a wide array of examples drawn from actual studies, the text guides students through the processes of finding inspiration and developing questions; gathering, coding, and analyzing data; and writing up results.