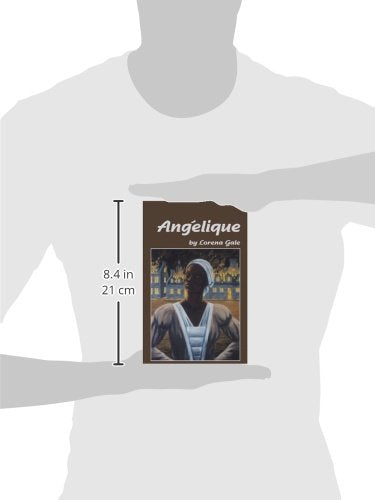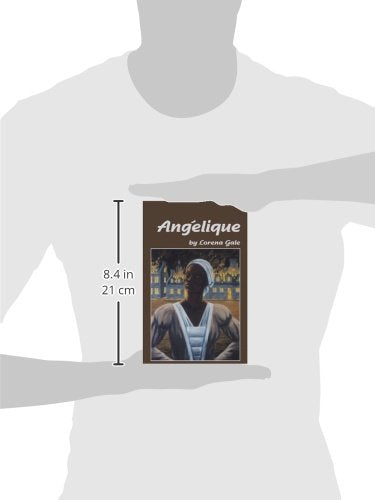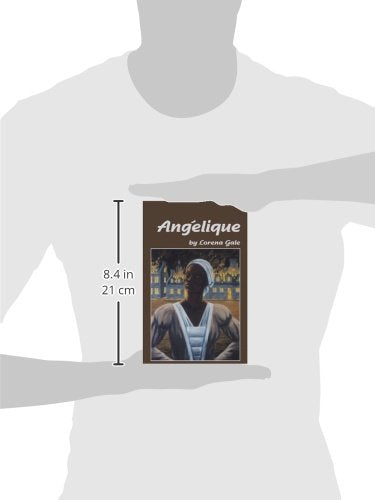 Description
"And in seventeen thirty-four a Negro slave set fire to the City of Montreal and was hanged..."
With this bald statement of history as a basis, Lorena Gale constructs a vivid portrait of a time when captive people had no say in the outcome of their lives.
A rich, poetic evocation of a graceful yet cruel time—a time when "civilized" citizens still bought and sold slaves. This is a time when the thoughts and feelings of these captive people had no bearing on the outcome of their lives unless they were outraged and brave enough to try and shake their bonds. Angélique is the winner of the du Maurier National Playwriting Competition and was nominated for Outstanding New Play in Calgary's Betty Mitchell Awards, 1998.